Emergency Locksmith in Windsor
Kyox Locksmiths of Windsor provide you with quick and reliable services that give you peace of mind. We strive to offer not only top-quality services but also to do so at highly competitive prices. So, you're assured of the best quality as well as the best rates. What's more? Here at Kyox Locksmiths of Windsor, we offer emergency locksmith services 24 hours a day, all year round.
We handle various issues that locksmiths are the best at, including:
Lock Repair
A build-up of dirt and debris may sometimes cause locks to malfunction. Furthermore, there are many other reasons why locks jam. Kyox Locksmiths of Windsor have a team of professionals who can resolve locksmith problems and repair damaged locks with ease. What else? We're concerned with your safety and will never leave your home security in jeopardy. Hence, we give timely responses.
New Lock Installation
Whether you're installing new locks because you lost your keys, had a recent break-in, or simply because your locks are worn out, we've got you covered. Whenever you choose to install new locks, call on Kyox Locksmiths of Windsor. What's more, the time of day or year doesn't affect our operations in any way. We can install new locks every minute of the day, through all seasons.
Lock Rekeying
Want to change the working key of a lock without replacing the lock itself? Kyox Locksmiths of Windsor has got you covered. Say an employee is fired or quits without returning their office keys, or you've lost track of where your home keys are kept and who has a spare key. It's time to have these locks rekeyed by Kyox Locksmiths of Windsor.
Electronic Security Systems
Security is pivotal to the operations of a business as well as the safety of a home. We understand this, which is why we have a team of 24-hour emergency locksmith service providers whose area of expertise is in the installation of security systems. We also offer a free consultation with an expert to help you choose the most suitable security system.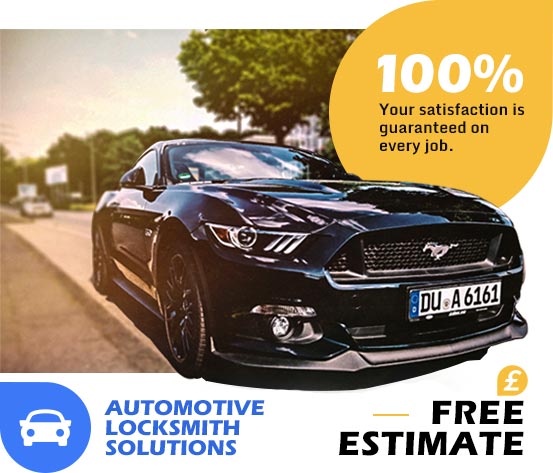 Burglary Repair
Burglaries are unpleasant. However, if it does happen, the next point of action is to fix the burglary damage and reinforce security. We cover windows, doors, and lock damage. We also offer professional security consultation to prevent burglary incidents from recurring in the future.
Auto Locksmith Emergencies
We understand that even auto-mobiles are prone to locksmith issues and make provisions for them. Lost car keys, broken car keys, or broken locks; whatever the problem is, Kyox Locksmiths of Windsor can have it resolved in minutes. We have experts with extensive experience ready to come to your aid every second of the day, every day of the week.
Fast Response Emergency Home Locksmith
You've finally arrived home after a long day at the office. You can't wait to unwind after spending so much time at work and on your commute. You can practically picture yourself using your favourite bath bomb in the tub. You have a playlist set to help you relax while you munch on your already-ordered dinner. But something is wrong. You're picturing all of this but still stuck at your doors with your hands frantically searching for your house keys in your bags. You've looked at where your key should be and where it shouldn't be. Yet, you can't seem to find it. You're tired and only a second away from being frustrated. With a sinking feeling, you think about how the day is about to get worse.
Kyox Locksmiths of Windsor says it doesn't have to. With just a simple phone call, you can have all of your troubles dissolved and have a truly relaxing evening.
Need a 24-hour emergency locksmith service in Windsor, Maidenhead, and Slough? Contact Kyox Locksmiths of Windsor on 01753 201575 today!