SL4 Eton Locksmith Services
For professional locksmith services in Eton, Kyox Locksmiths of Windsor is the answer. Our professionally trained and insured locksmiths often travel down High Street in the course of the week, with quick and easy access to service calls in Eton, Windsor, Eton Wick, Clewer, Clewer Village, Oakley Green, Cranbourne, Woodside, Dedworth and Slough.
Kyox Locksmiths of Windsor in Eton, Berkshire is proud to provide locksmith services for:
Flats and Houses
Shops and Offices
Lock Opening and Lock Repair
Auto Locksmith
Call us on 01753 201575 today for a free, non-obligatory estimate.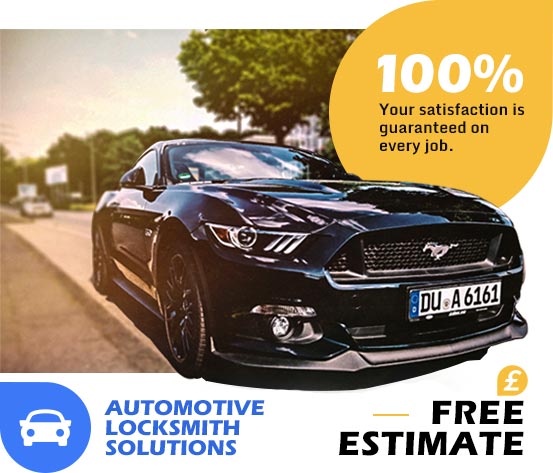 Improve Home Security
Your home may be your castle, but how well is that castle protected against intruders? Burglars are constantly looking for the easiest targets: doors and windows left unlocked or with locks that are easy to force, doors with window panes and thumb screw locks on the inside where a broken window pane allows them to unlock the door instantly. And if it is a property you recently purchased, friends or family of the previous owner may still have keys your new home.
You could just pick up a new cylinder at the ironmonger's, and then call our locksmiths in Eton to switch it in for you. If you are interested in a greater selection of cylinders and new locks, together with an experienced locksmith to help you choose the best option for your security needs and wallet, we can take care of that too. Our locksmiths will also provide a free security check with each job to discover weak points in your home's security before the worst happens.
Commercial Security Solutions
At Kyox Locksmiths of Windsor, we know that when you are dealing directly with business owners, your reputation must be earned. We are your 24-hour locksmith in Eton, ready and available to address emergency situations at your business when you need someone there as soon as possible. Protecting your business is also about protecting your business assets and what you have invested in your livelihood. We can help with safe installation, keyless entry systems, master key systems, high-security doors, lock repair and lock fitting.