SL3 Locksmith Services by Windsor Locksmiths
Do you live in Colnbrook or Datchet and are in need of a locksmith? Look no farther! Windsor Locksmith offer any locksmith service you may require in Colnbrook, Datchet and Wexham.
Safe and Secure
Windsor and Maidenhead might be not the most dangerous places to live, but sadly we can still find it somewhere in the middle of the crime statistic charts. What does it mean for a home owner in the SL3 area? This just means that you should not take your home security for granted.
Our technicians get quite a few phone calls every month from burglary victims around Windsor. Due to a recent increase in the demand for home security upgrade services, we launched a new overall security assessment and upgrade service for residents of Maidenhead, Colnbrook, Wexham and the nearby areas of Windsor and Maidenhead.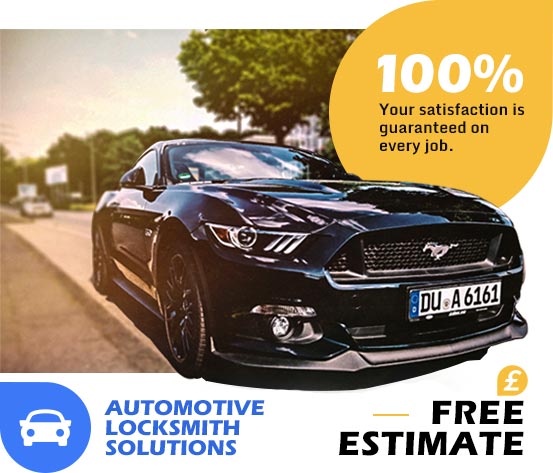 The service includes the following:
Home security assessment by a professional locksmith in SL3
If your door locks require a lock repair, our Colnbrook or Datchet locksmiths can do the job on the spot if it is convenient for you. Otherwise they will schedule a lock repair service for a more suitable time.
Your window locks will be checked and then replaced as required.
Windsor locksmith always carries a variety of high security locks for our clients to choose from, and will gladly fit the new lock on the spot. Our expert locksmiths will identify the weak spots in your home's security and can advise you on the lock most suitable for your property.
Windsor Locksmith will help your home in SL3 to become your safe haven! For professional 24 hour locksmiths in Wexham, Datchet and other towns and villages in Windsor and Maidenhead, call 01753 201575 anytime.