Windsor Locksmith Blog
Most home or office security news is bad news, but on this section of the website Windsor Locksmiths will try to keep you posted of the latest news (both good and bad) and innovations in the lock and key business. Here you will find crime reports for Windsor and the surrounding area, new gadgets that can help you make your home a safer place for your loved ones, fun and useful stuff for any home and office owner.
Justice was served!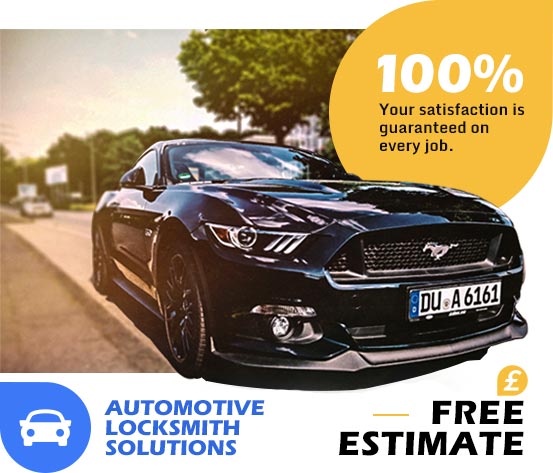 The wheels of justice are turning slowly, but it's good to know, that they are turning eventually!
We were quite happy to read in the Windsor Express that 3 robbers were sentenced to total of 45 years in jail for robbing banks, building societies and shops. These guys were not that professional and they still got caught and brought to justice, but they were keeping the region in fear - 41 burglaries and robberies from August 2011 to January 2012 all around the South-east and Wiltshire- it's quite a number!
Stewart Last, Richard Loveridge and Andrew Smith did everything to be undetected - wear balaclavas and dark clothing, tried not to leave any forensic evidence at the crime scene, used stolen fast cars with fake plates, but they still were caught, so on the "I told you so" note - CRIME DOESN'T PAY OFF!!